The Food Resource launches a range of healthy cured meats, lower in salt and fat, at the Speciality and Fine Food Fair, London (4-6 Sep 2011) in support of UK Government's and health officials' recommendations that we should cut down on our salt and fat intake.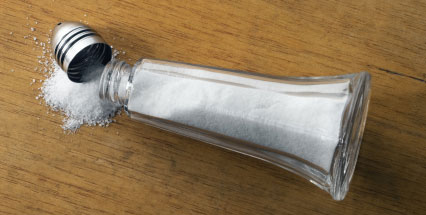 Launching a range of reduced sodium prosciutto and salami.
Mandy Collins, The Food Resource said "we all want to enjoy our favourite foods and this range of cured meats offers consumers, the much loved taste of the Mediterranean, with far less salt and fat."
As today's press has announced the Government are committed to reducing the amount of salt in our diet by 2012 and The Food Resource are leading the way with a new range of cured meats targeted at helping with this.
The maximum recommendation of salt intake per day for an adult is 6g and if we are to achieve this figure then companies need to source and offer foods which have been produced with salt content considered.
Contact: Mandy Collins, The Food Resource
For further information please contact Mandy Collins on 07715 104936, 01444 220044 or by email
Tweet
Follow @FoodResource_co